Franchising Opportunities
Do you love Fixxology so much you want to own one? Well, guess what? We can help you with that! Fill out this questionnaire and we will get back to you with more information.
Prospective Fixxology Franchisee Questionnaire
Please fill out our application below to be considered for a Franchise Opportunity with Fixxology.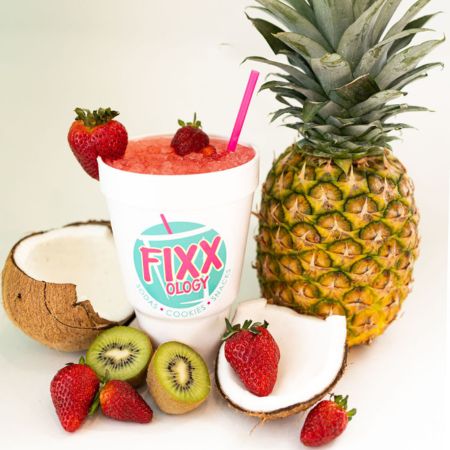 Disclaimer: Not An Offer To Sell a Franchise
This website and the information contained on this website is for information purposes only, is not intended as an offer to sell a franchise or a solicitation of an offer to buy a franchise. The offering of a franchise can be made by prospectus only in the form of a Franchise Disclosure Document. In the states of California, Hawaii, Illinois, Indiana, Maryland, Michigan, Minnesota, New York, North Dakota, Oregon, Rhode Island, South Dakota, Virginia, Washington, and Wisconsin we will not offer you a franchise unless and until we have complied with applicable pre-sale registration and/or disclosure requirement.