Are you a fun person looking for a fun place to work?
Apply Now!
We are excited for you to work with us! Please fill out the job application below for the location you would like to be considered for employment with Fixxology. We are hiring at all locations.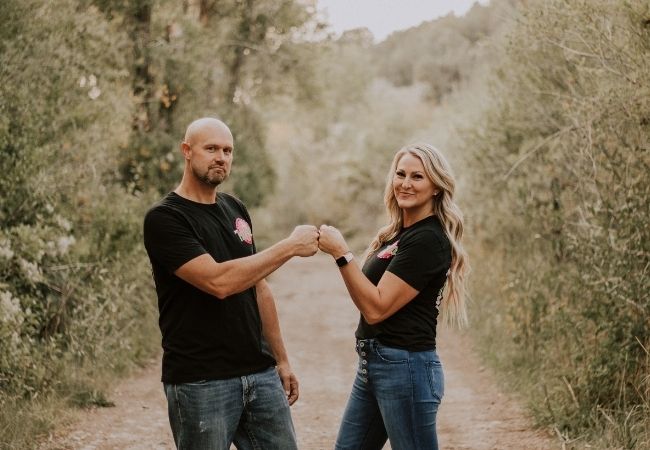 Please select location to Apply!